| | |
| --- | --- |
| | Experienced professional personnel |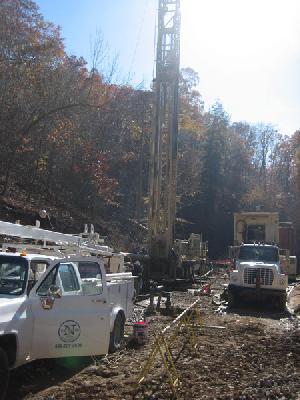 ~ Experience when it counts ~
When you need it done right, we are the company you need to work with.
WHY NAVIGATOR

A well drilled utilizing wireline steering produces a smoother wellbore, along with continual monitoring of the well with 2 second updates on the tool face orientation, with gamma ray, annual psi and drill pipe psi. This provides the directional driller and geologist with the ultimate tools for a quality job.

Wireline steering tools are superior in under balanced drilling or lost circulation environments. There is an added benefit of being universal in all drilling mediums that include air, foam, fluid, and oil base mud. In case of equipment failure, the probe can easily be retrieved saving trip time.

At this day in age, safety is no accident. Navigator Wireline Service and True North Directional's personnel are highly trained and dedicated to safety.

The bottom line is not only seen on the field ticket but also recognized by easier well completion and maintenance.